99.99% pure. 100% special.

Timeless
Gift 99.99% pure 24K gold that's valuable, useful and special no matter how much time passes.

Ageless
Gold ages like nothing else, gaining value with the passage of time. The gift that keeps on giving.

Limitless
Users can convert their SafeGold balance into jewellery at 400+ stores of our jewellery partners.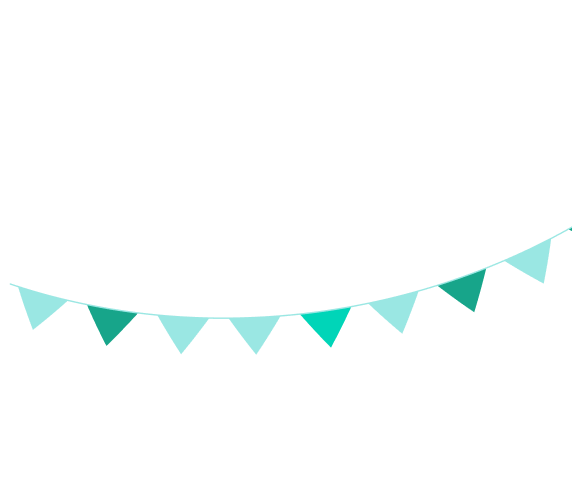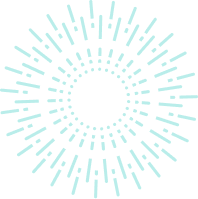 Gift one. Or gift everyone.
Send individually
Send to a group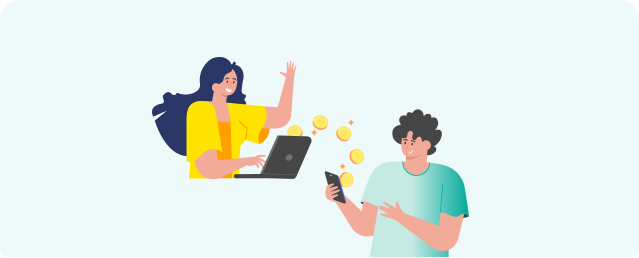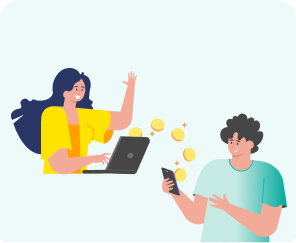 How it Works
1

Enter the recipient's phone number

2

Tell us how much gold you want to gift

3

Add a message, pick a sticker and hit send!
Gift Now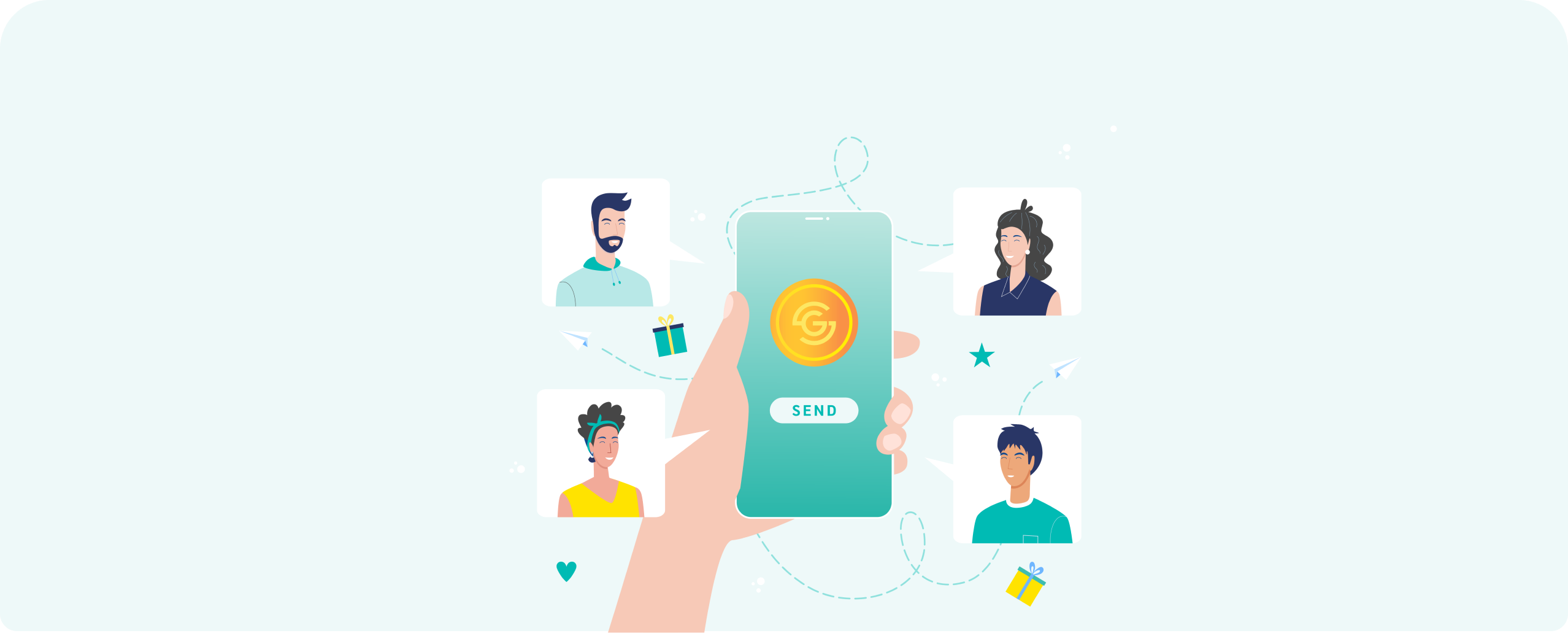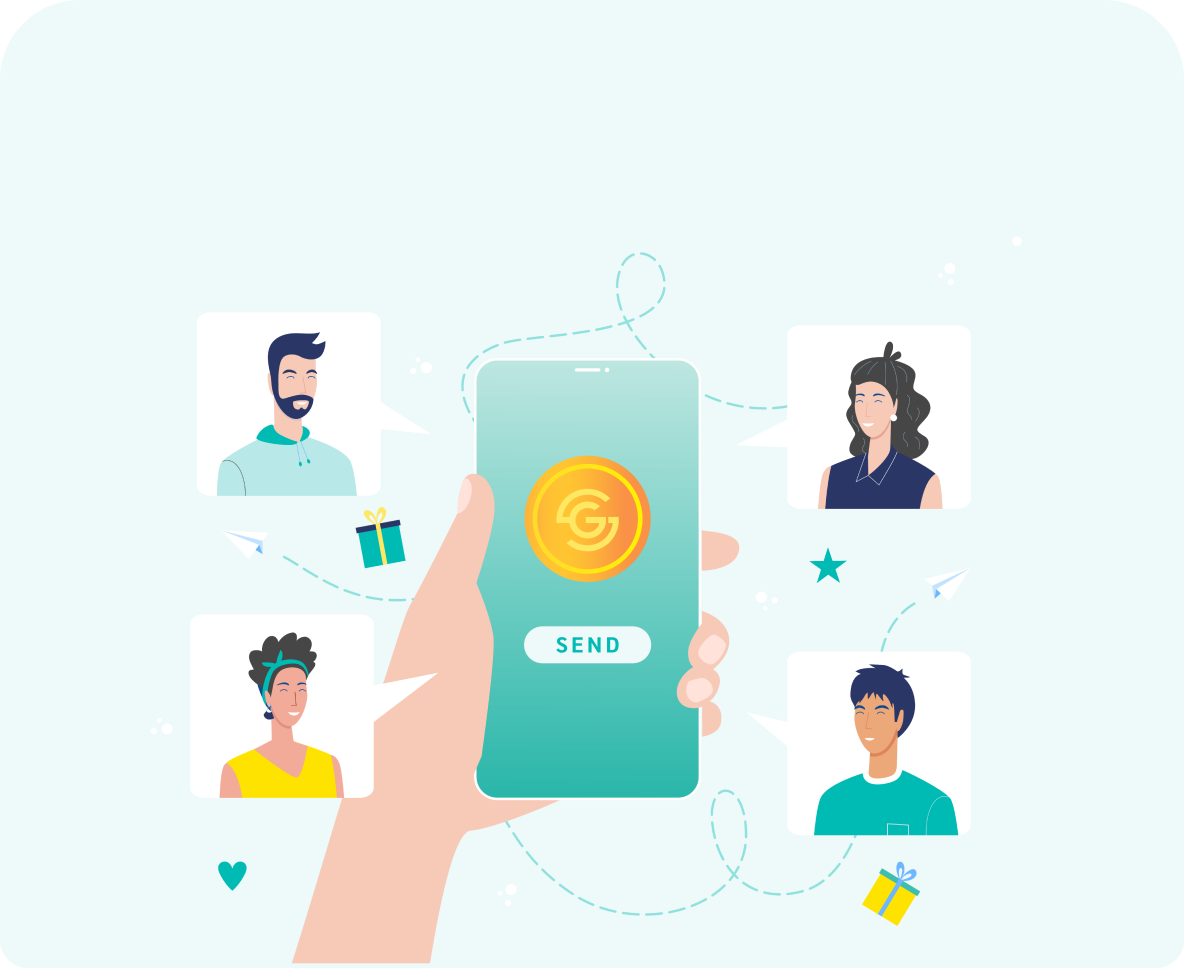 How it Works
1

Pick how many people you're gifting to

2

Tell us how much gold you want to gift

3

Add a message for your gift and share the link with your recipients
Gift Now
Richer and sweeter
than a box of chocolates
Gold has the ability to please the mind while simultaneously warming the heart. So whether you're gifting it to a family member, a financially savvy friend, or hardworking employees – it's guaranteed to add a smile on their face and a sound investment to their portfolio.
Real Gold. No Gimmicks.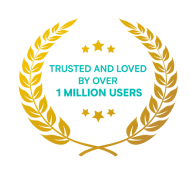 When you buy digital gold via SafeGold, you pay no making or wastage charges unless you decide to convert it into a physical item like coins or jewellery.

All gold gifted or bought on SafeGold is real 24K, 99.99% pure gold. The digital gold is stored in 24x7 protected BRINKS vaults and secured by a SEBI-regulated trustee.

You can always sell your gold or buy more digitally at live market rates, to get the fairest price. All of which makes SafeGold the best way to invest in physical gold!
One gift.
A thousand occasions.
Happy Birthday! 🎂
A small token of our appreciation🏆
Happy Diwali! 🎇
Gift Now!
The gift that keeps on giving.
SafeGold gold is the best way to own and invest in physical gold.

No making or wastage charges

Buy and sell at live gold rates

Instant and easy liquidity

Stored safely in world class vaults

Convert to coins, bars or jewellery

Do it all from the comfort and safety of your home
Start gifting Gold today!